Nick Fox is the founder of the Falconry Heritage Trust. Jevgeni Shergalin has been managing the electronic archive with new additions being submitted from all over the world. The very kind donation from His Highness Sheikh Mohammed Bin Zayed of One Million Pounds is being invested as an Endowment Fund and it is hoped that scholarships will become available from 2009.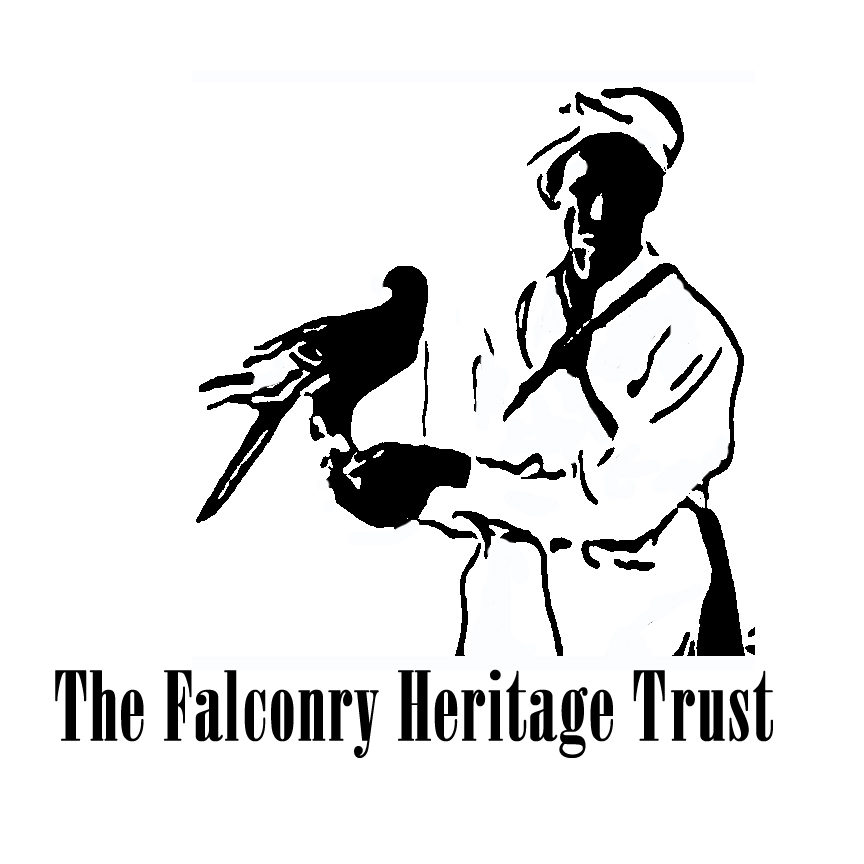 For more information on the Falconry Heritage Trust click
here
صندوق تراث الصقارة
صندوق تراث الصقارة هو أرشيف على شبكة الإنترنت يغطي ما له علاقة بتراث الصقارة. الموقع متاح للعموم من خلال الإنترنت كقناة لتواصل الصقارين عير العالم. الصندوق عمل خيري مدعوم بمنحة تمويل من سمو الشيخ محمد بن زايد آل نهيّان. يدعم الصندوق الأرشيفات المحلية للصقارة ويضمن عدم ضياع المواد والسجلات التي لا تعوض. يقدم الصندوق منحا دراسية لأفراد حول العالم لتوثيق تراث الصقارة في أوطانهم ولنشر الأطروحات والكتب والأفلام.
Falconry Heritage